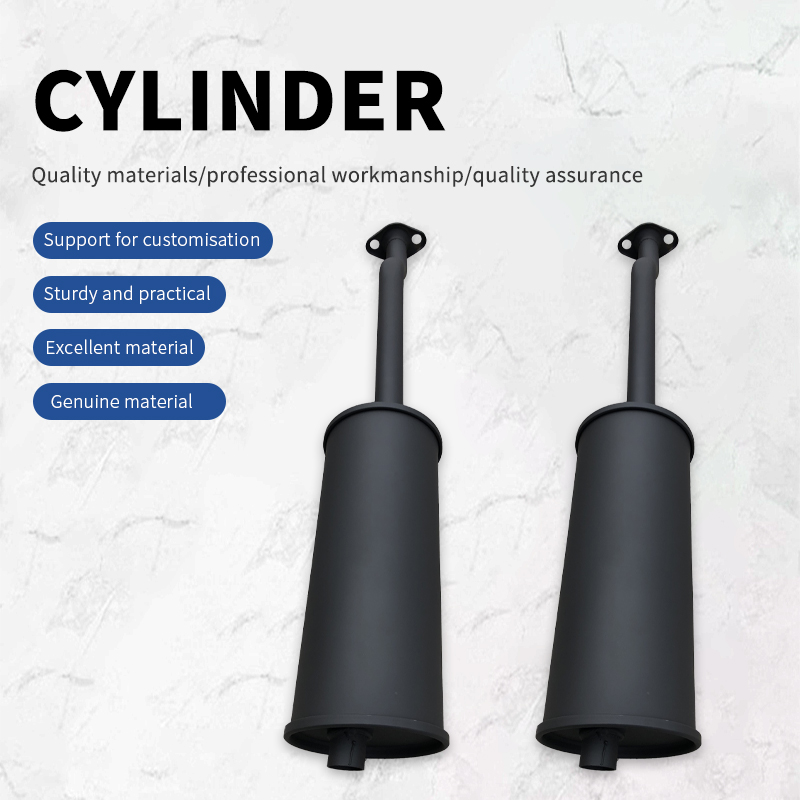 A motorbike exhaust is an important part on a motorbike, which is mainly used to exhaust the exhaust gases produced by the combustion of the engine. The exhaust pipe consists of several parts, including the intake, silencer, main pipe and tail pipe. With their co-operation, the exhaust pipe is able to maximise its effectiveness and provide power to the motorbike.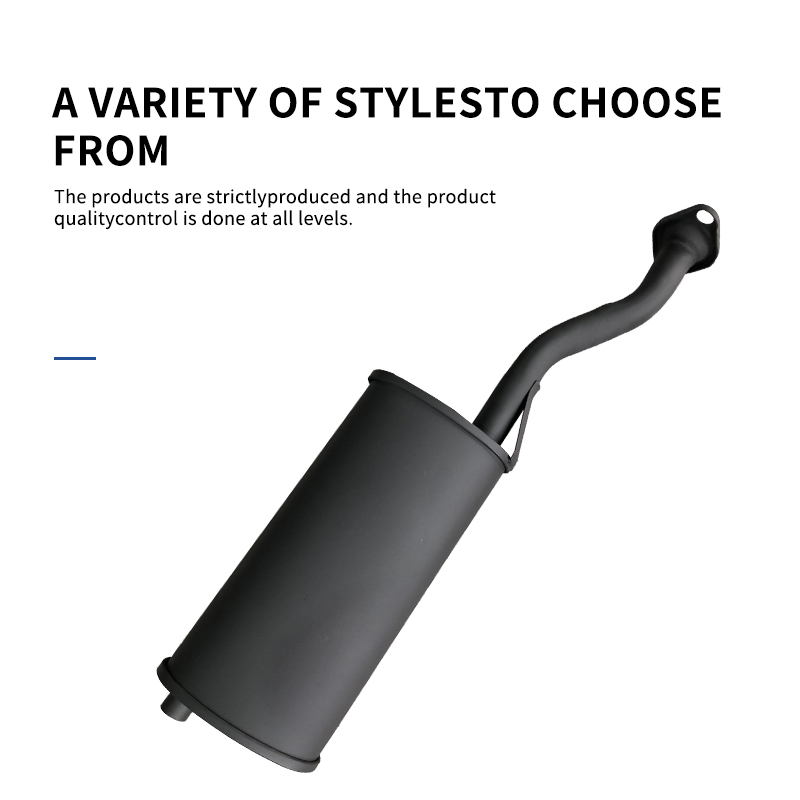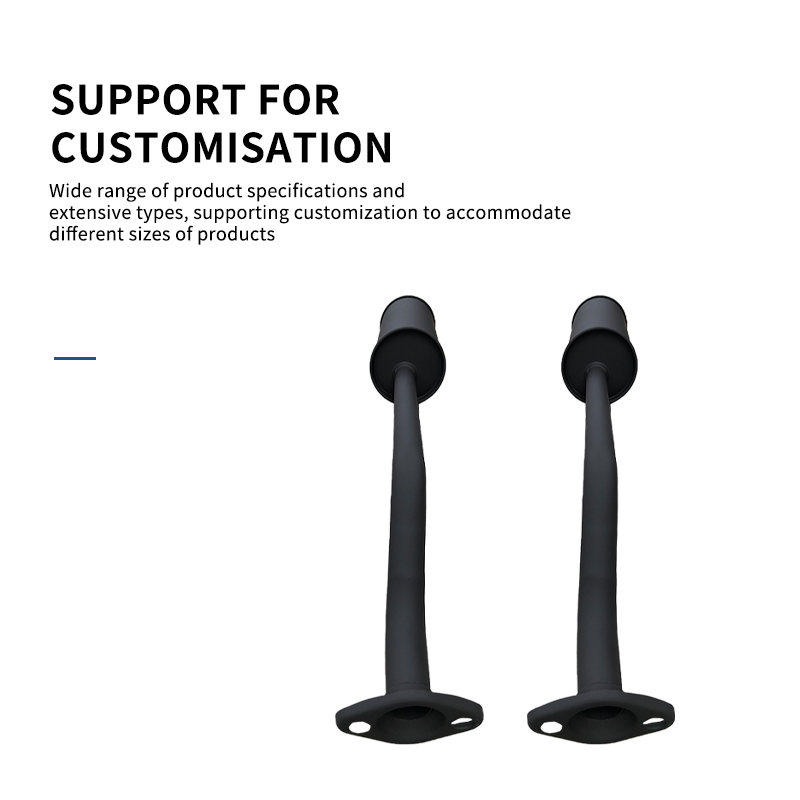 The motorbike exhaust pipe serves the following purposes: Removing exhaust gases, eliminating noise, and helping the motorbike to make back pressure to promote combustion. The exhaust pipe is part of the engine exhaust system, the exhaust system mainly includes the exhaust manifold, exhaust pipe and silencer, usually including the front exhaust pipe and rear exhaust pipe. A motorbike is a two or three-wheeled vehicle driven by a petrol engine and steered by a handlebar on the front wheel. It is light, flexible and fast, and is widely used for patrols, passenger and cargo transport, and also as a sports instrument. From the general direction, motorbikes are divided into street bikes, road racing motorbikes, off-road motorbikes, cruisers, touring bikes and so on. The motorbike consists of five parts: Engine, transmission system, travelling system, braking system and electrical instrumentation equipment. The drive train of a motorbike is made up of primary reduction, clutch, gearbox, and secondary reduction.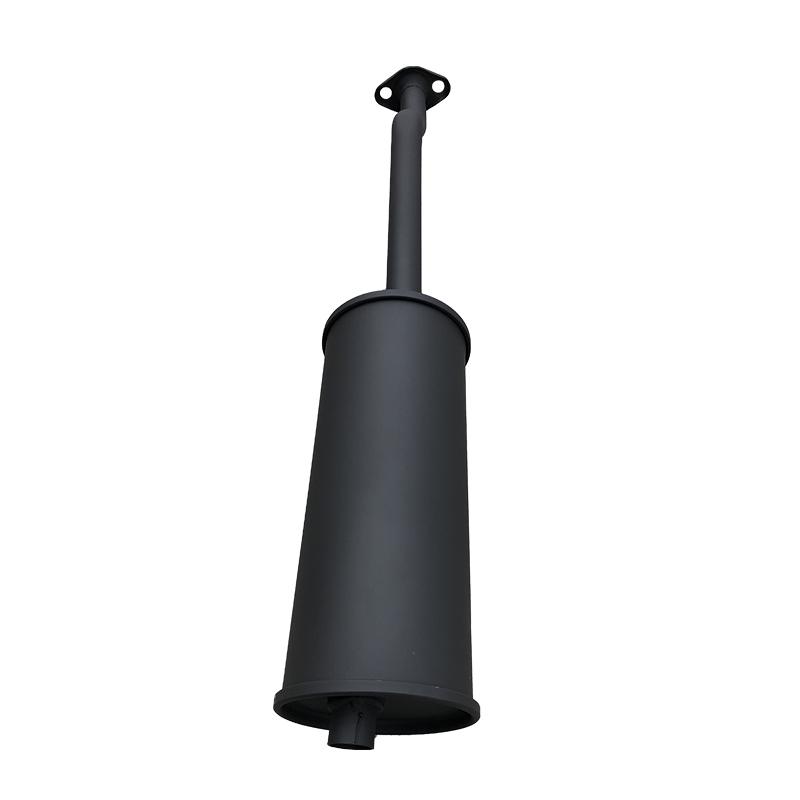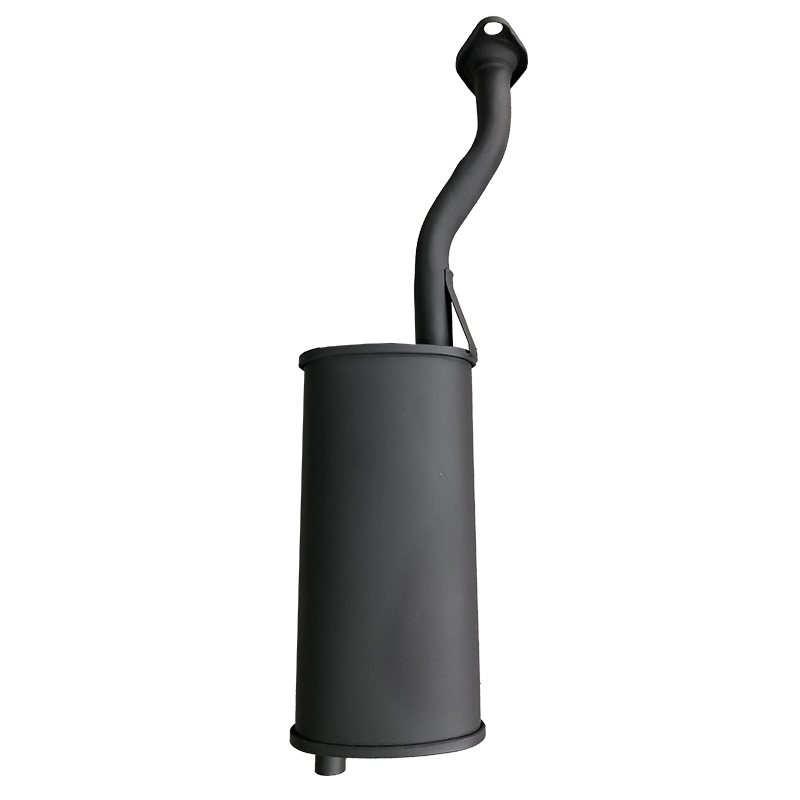 Chongqing xinzhongxin machinery co., ltd. (the original zhongxin machinery factory co., ltd. Has been established for more than 20 years), the main business is the research and development and production of mufflers and fuel tanks (side covers, fenders, water tanks) for three-wheeled motorcycles and sales, the products are widely used in the field of three-wheeled motorcycles and atvs. The annual production capacity can reach 300,000 sets. With the advantage of high cost performance, the company's products have been affirmed by users and sold to domestic and foreign markets.
Chen tao
384841866@qq.com