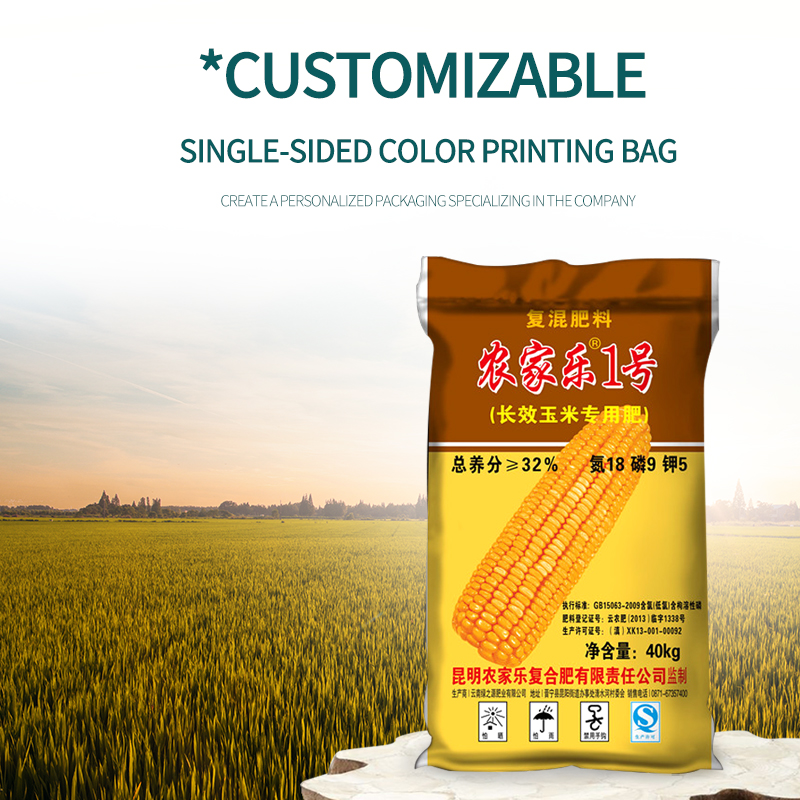 Woven bags, also known as snake skin bags. Is a kind of plastic bag, used for packaging, its raw materials are generally polyethylene, polypropylene and other various chemical plastic materials. Woven density refers to 100mm × 100mm woven fabric, the number of roots of warp and weft yarn. Foreign production of the main raw material for polyethylene (PE), domestic production is mainly polypropylene (PP), is a thermoplastic resin made by polymerization of ethylene. In industry, it also includes copolymers of ethylene and a small amount of α-olefin. Polyethylene is odorless, non-toxic, feels like wax, has excellent low temperature resistance (the minimum operating temperature can reach -70 ~ -100 ℃), good chemical stability, can resist the erosion of most acids and bases (not resistant to acids with oxidizing properties), insoluble in general solvents at room temperature, small water absorption, excellent electrical insulation properties; but polyethylene is sensitive to environmental stress (chemical and mechanical effects), poor heat aging resistance. The properties of polyethylene vary from species to species, depending mainly on the molecular structure and density. Different production methods can be used to obtain products with different densities (0.91~0.96g/cm3).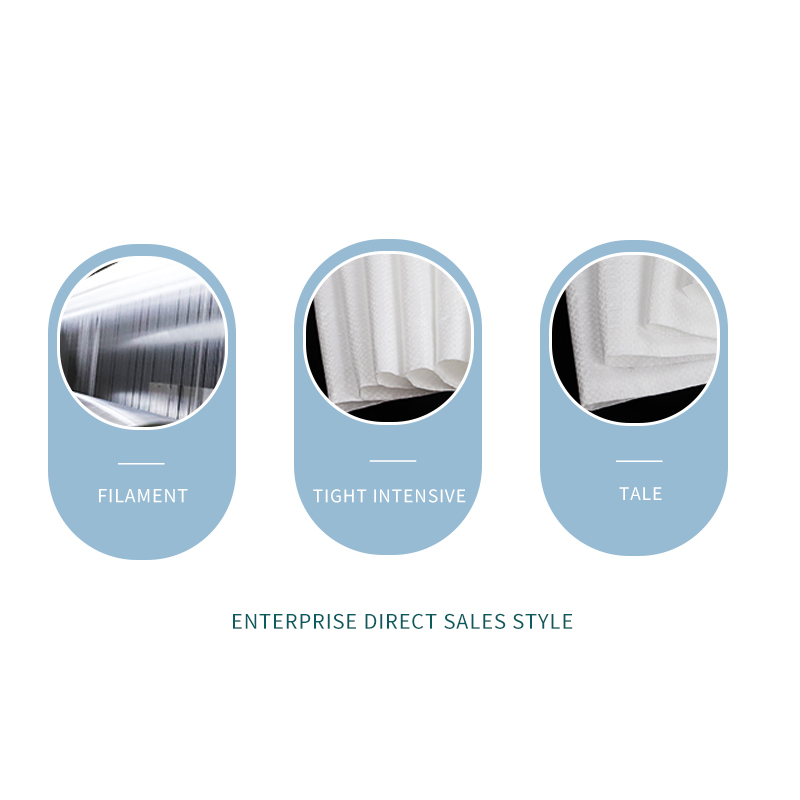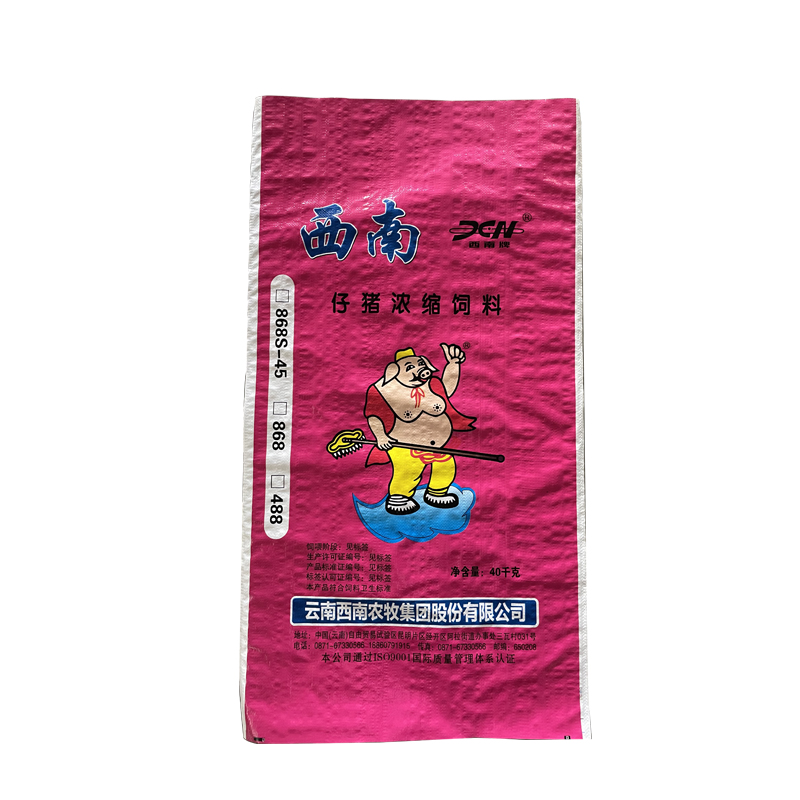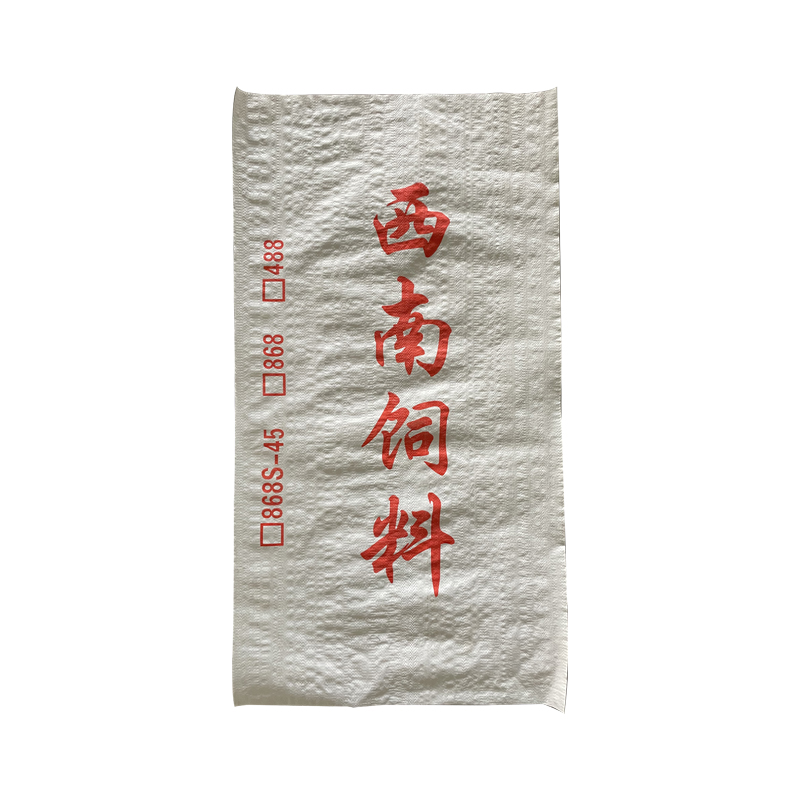 Customization support.
We are committed to creating personalized packaging exclusively for enterprises, highlighting the perfect image of enterprises. According to the core needs of enterprises, we analyze the size, color, personality, occasion and budget of the bag, and create a tailor-made packaging culture for enterprises to realize the corporate value and brand culture communication.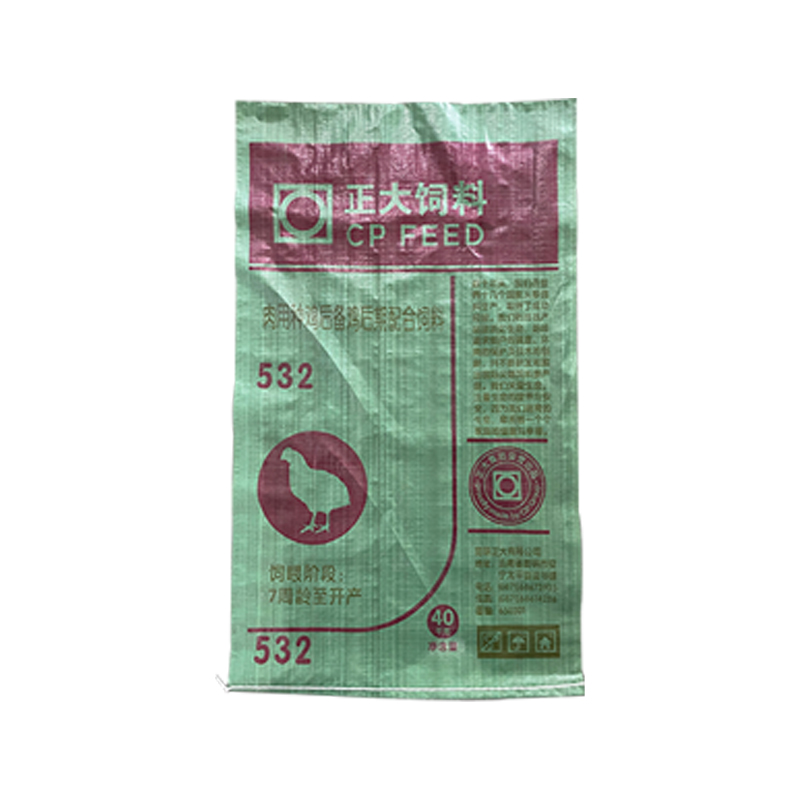 Yunnan Kunfa Plastic Industry Co., Ltd. is a modern private industrial enterprise integrating R&D, production and sales of plastic woven bags. The company has always pursued the enterprise spirit of "unity, progress, pragmatism and efficiency", and regards high-quality products, the most competitive prices and high-quality and efficient after-sales service as the basis for the survival and development of the company. In order to continuously innovate and develop new products, the company not only employs professional and technical personnel, but also often invites professionals with senior technical titles and doctorate degrees to the company from time to time for inspection, supervision and guidance. In order to connect with the international market and ensure the sustainable and effective development of the company, Kunfa has passed the QS certification in addition to the ISO9001:2008 international quality system certification. A people-oriented enterprise production and operation management system has been initially established. The company's long-term development goal is to make full use of the company's high-quality resources and efficient management model. Under the leadership of the company's chairman, Mr. Chen Shunbin, and with the efforts of all employees, it will continue to develop and progress, keep pace with the times, and fully cover Yunnan and other regions. More than 30% of the woven bag market in the surrounding areas. Let enterprises go out of Yunnan and into Southeast Asia, and add luster to the development of local economic construction! We sincerely welcome and sincerely thank our friends who have cared and supported us over the years! We also sincerely invite all domestic and foreign guests, new and old customers to visit the company for negotiation and cooperation!
Zhang Shuguang
561413653@qq.com